This activity is located on:
Oahu Island
The Ultimate Circle Island: Beauty and the Feast
This incredible tour offers guests the opportunity to not only see the beauty and highlights of Oahu, but taste them as well!
Waimea Waterfall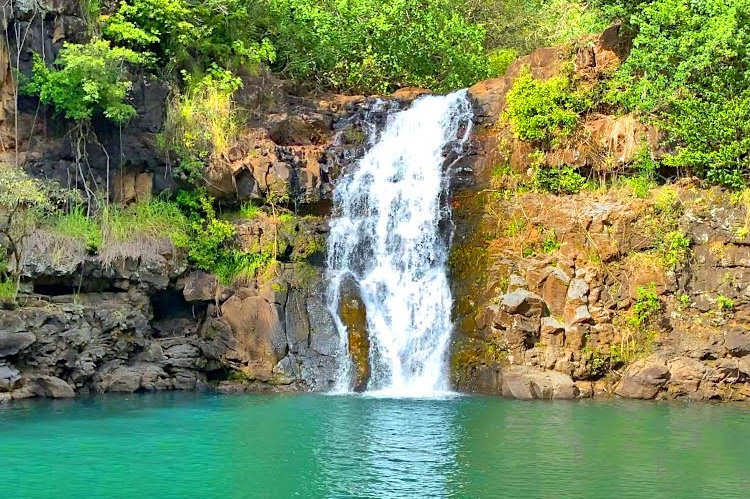 Hanauma Bay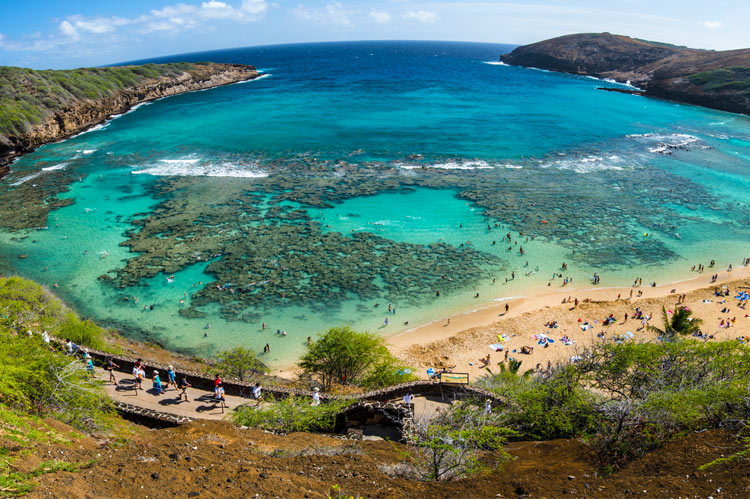 Local friendly staff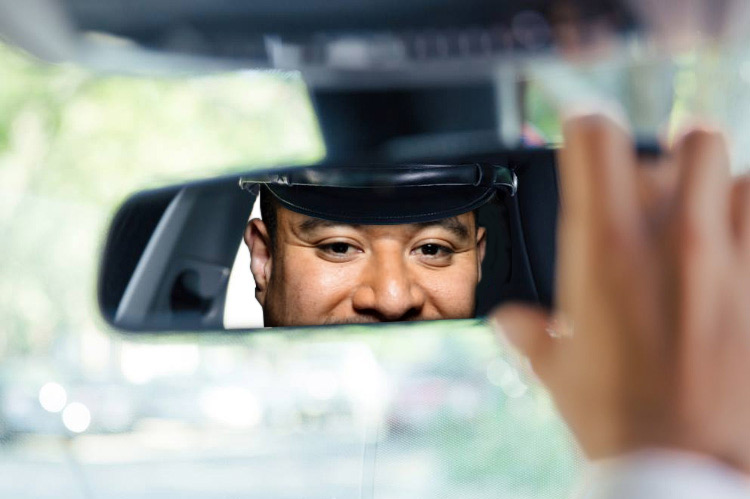 Leonard's Malasadas 'Donuts' Included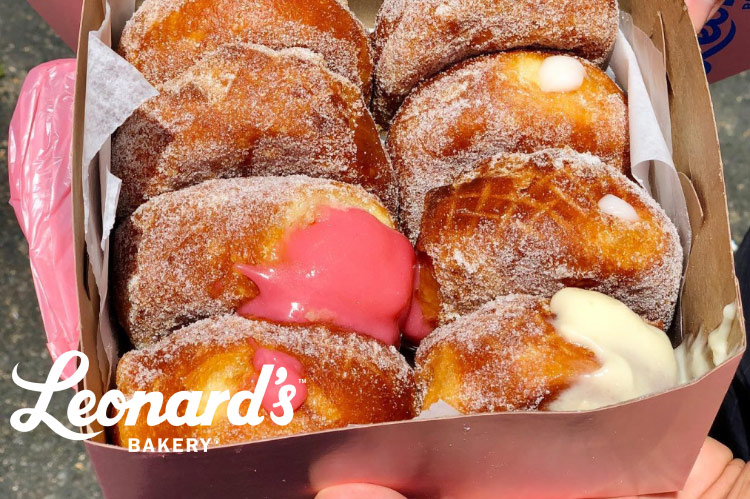 Waimea Bay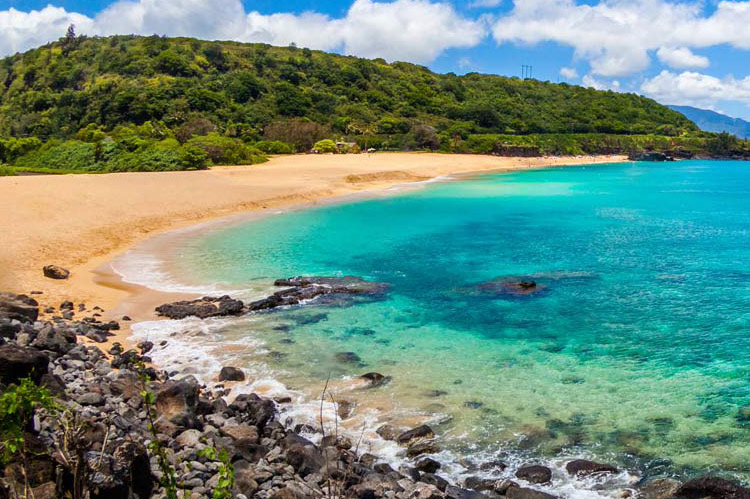 Halona Blowhole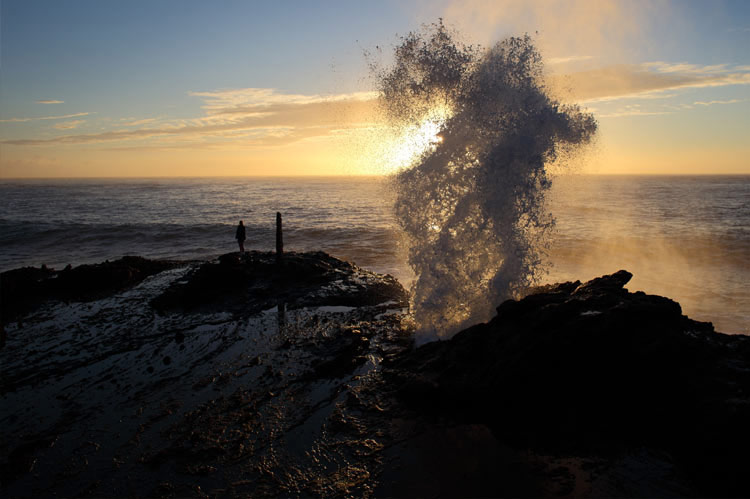 Beautiful Dole Plantation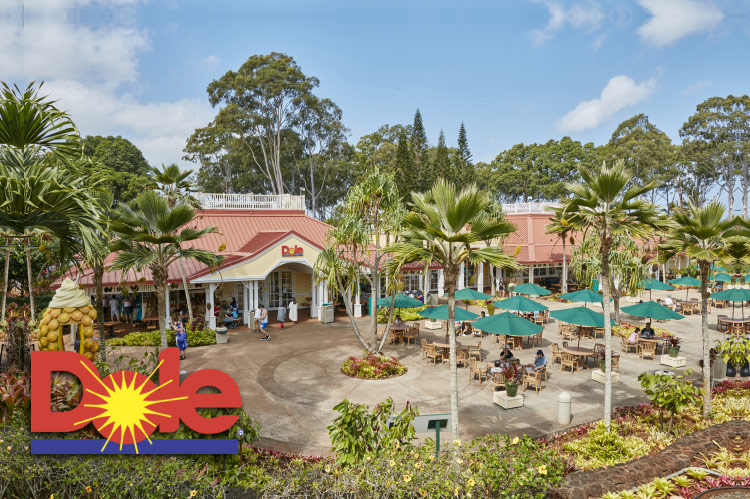 The Pali Lookout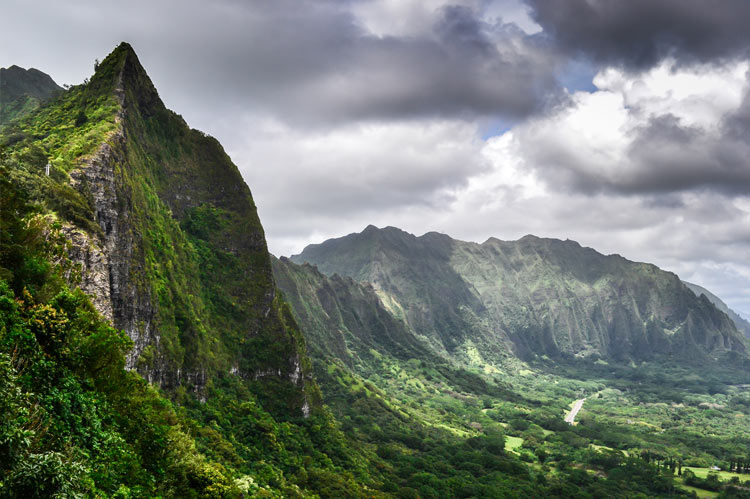 The Famous North Shore of Oahu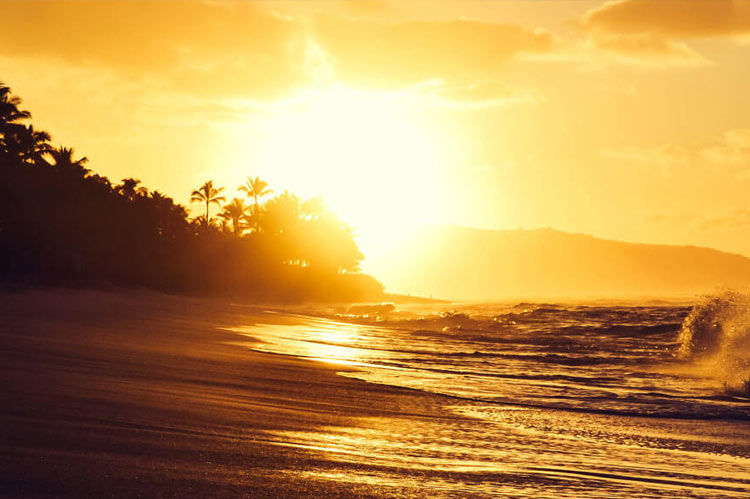 Bring Da Shrimp (Included!)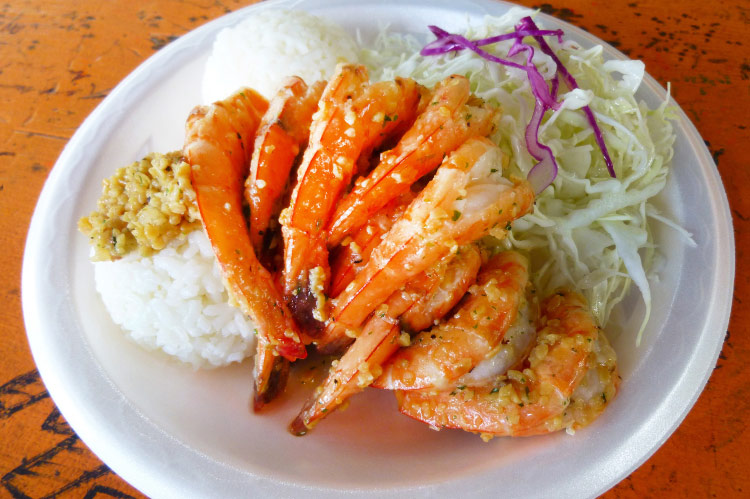 Overview
Tour of Oahu's Tastes and Sights with a friendly, local guide.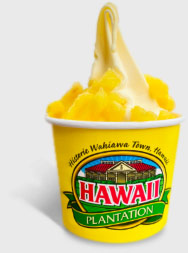 Highlights:
Waimea Valley with beautiful waterfall
Shrimp Plate Lunch Included
Dole 'Frozen Whip' & Plantation
Shave Ice @ Historic Haleiwa Town
Halona Blowhole Lookout
Tropical Macadamia Nut Farms with Coffee
Nuuanu Pali Lookout
Local Fresh Fruit Stand
Activity Times:
6:35am to 4:35pm
Activity Duration:
10 Hours
Upgrade Options:
No upgrades available
What's Included?
Breakfast: Water & Donuts, then Coffee at Mac Nut Farms
Lunch: Shrimp Truck w/ Vegetarian & Vegan options
New luxury shuttles cleaned each trip
Air Conditioned with Leather Seats
Videos
Matsumoto Shave Ice on Da North Shore
Description
Start the day with a light, local breakfast with a bottle of water:
Leonard's Malasadas served at Halona Blowhole (15 minutes)*
Drive through of Sandy Beach, one of Hawaii's most popular bodysurfing beaches
Nuuanu Pali Lookout (20 minutes)* Breathtaking ocean & mountains views
Byodo In Temple (30 minutes)* majestic replica of a 900 year old Japanese temple
Tropical Mac Nut Farm (30 minutes)* sample local coffees and treats. Great for gifts
Lunch Included at Fumi's Shrimp (45 minutes)*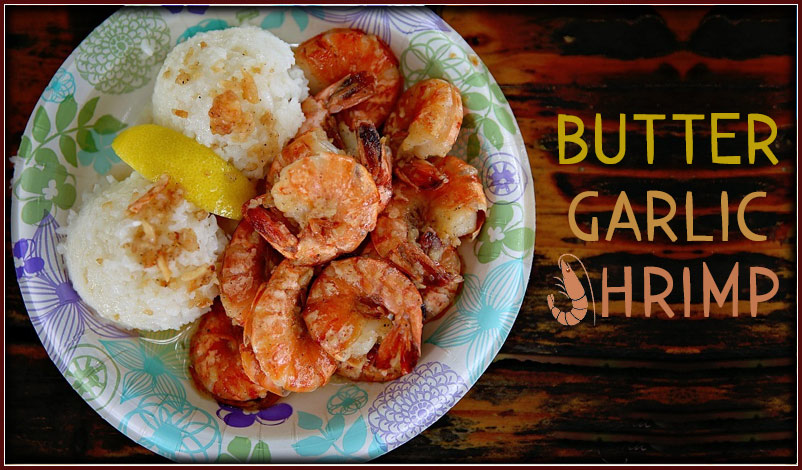 Lunch Options:
Butter Garlic Shrimp
Lemon Pepper Shrimp
Spicy Garlic Shrimp
Stir-fry Noodles w/ Vegetables
Chicken Katsu (Deep Fried Breaded Chicken)
*All plates come with rice, pineapple and corn
Waimea Valley (1 hour & 20 minutes)* beautiful waterfall and lush foilage
Historic Haleiwa Town surf, sun, sand and sea, this town has it all!
Matsumoto Shave Ice & Local Fresh Fruit Stand (30 minutes)* optional purchase
Dole Plantation (30 minutes)* a 30-minute stop, home of the original "Dole Whip."
Know before you book:
*These times are approximate and based on normal traffic conditions. It does not account for accidents, road work or contraflow lanes, as an example
Be sure to bring sunscreen as there are multiple stops where you will be in the sun.
Many stops only accept cash.