Oahu Private Car
We're the best choice for your private transportation needs. Our fleet of vehicles is always clean and ready to go.
Starting at only $130.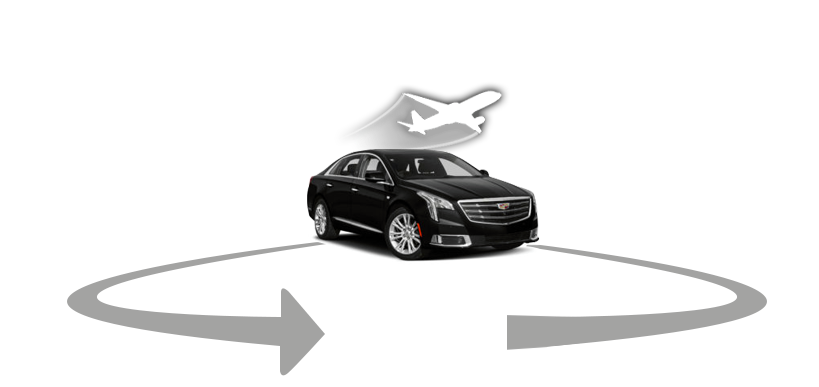 Book Now
Private Car

Airport Service to Hotel & Resorts

Staying somewhere other than Waikiki? Fly Shuttle has you covered with our one way or round-trip service!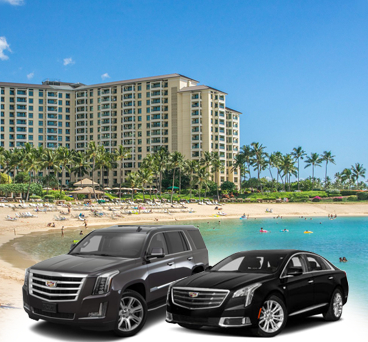 Starting at $165
Ko'olina Resort (Private Car)
Travel in luxury with our line of Cadillac vehicles or our Mercedes Executive van for larger groups. Fly Shuttle will get you to this ocean resort so that you can sit back and relax poolside or on their private beach. Golfing, a luau, high end restaurants, and a marina are all on site!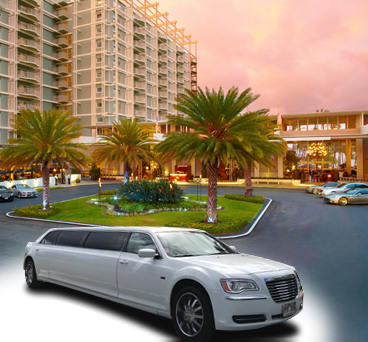 Starting at $165
Limousine Service
Special occasion? Wedding? Prom? Travel in style with our premiere limousine service. You'll get to your destination in the ultimate comfort as our expert drivers make sure the only things you're worrying about are Oahu's beautiful scenery and how amazing the ride is.
Book Now
A Private Car For Any Situation
Our fleet is well-equipped to handle any situation. We offer speed, discretion, and style with our fleet of vehicles. If you need a car for business purposes or want something that can fit more people at once, we have plenty of different vehicle types available that will meet your needs!
Airport Travel
When you need a private car service to take you from the airport, we can help! Our team will get you there in comfort and style. No matter what type of transportation arrangements your company needs for their employees or clients, Fly Shuttle Tours has got it covered with our private cars and shuttles.
Corporate Travel Car Service
We offer several different services for corporate travel. If you're heading out on an important trip, don't risk it with just anyone! We will get you to your destination in style and give you peace of mind while traveling so that no matter what happens, we have got you covered.
Special Events
We offer many different vehicles for events and weddings. Our fleet is well-equipped to handle large parties, making us the best choice when you need a car service in Honolulu! No matter what kind of event you're hosting or attending, we have got you covered with our reliable transportation services.
Around-Town Rides
Whether you're looking for a private car service in Honolulu or just want to go around town, we can help! We offer hourly reservations so that you can go out and enjoy your time here without having to worry about transportation. Let us take the stress of getting from place to place off your hands while you focus on having fun!
Enjoy Yourself in Honolulu!
Let us help you get around Honolulu and make sure your transportation needs are taken care of. If you're looking for a private car service in Honolulu, we hope that you choose us.