Say Aloha!
We would love to hear from you! Call us or send us a message and we'll get back to you shortly.
Contact Us
Get in Touch!
We value your feedback and would like to hear from you. If you have questions regarding an existing booking, please contact our call center at 877-FLY-4513.
Message Us
We will get back to you shortly.
Fly Shuttle & Tours
685 Ahua Street
Honolulu, HI 96819
877-FLY-4513
info@flyshuttletours.com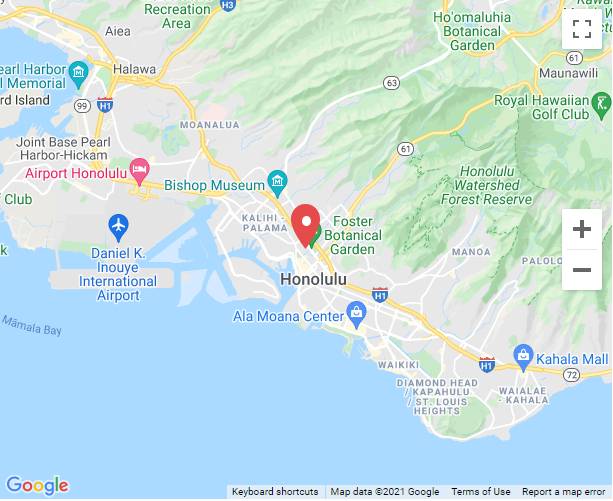 The Flyshuttle Difference
We're the best choice for your transportation needs. Our fleet of vehicles is always clean and ready to go, so you can expect nothing but the best when it comes to our services. We offer airport transfers, hourly rentals, and even tours around Oahu! You won't find another company that offers as many services as we do.
Whether you need a ride from the airport or want to see all of Oahu on an island tour, Fly Shuttle Tours has got you covered. With over 20 years of experience in Hawaii transportation, we know what it takes to make sure your trip goes off without a hitch. When it comes time to book your next trip out here, don't settle for anything less than the best – choose us! Check out our safety and cleaning protocols.