This activity is located on:
Oahu Island
Shuttle from Waikiki Hotel to Honolulu Airport
Catch the Waikiki Shuttle for a convenient fifteen-minute ride to the airport, includes 2 luggage per person!
Checking out and need a ride to the Honolulu airport?
We got you, with our local and friendly staff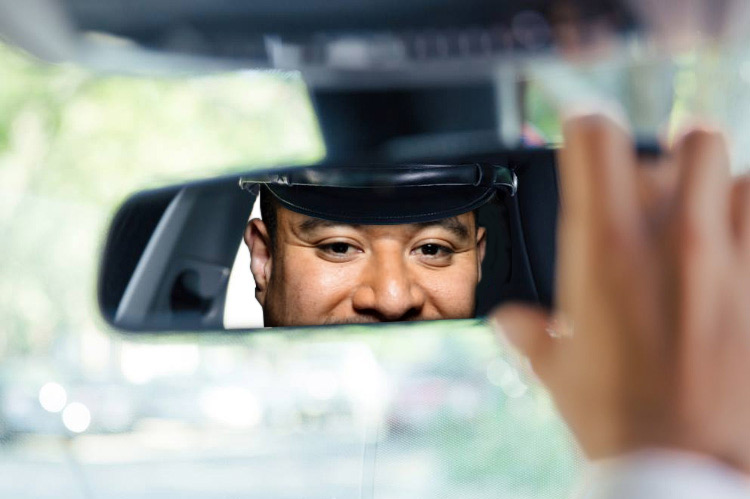 Professionally cleaned with large windows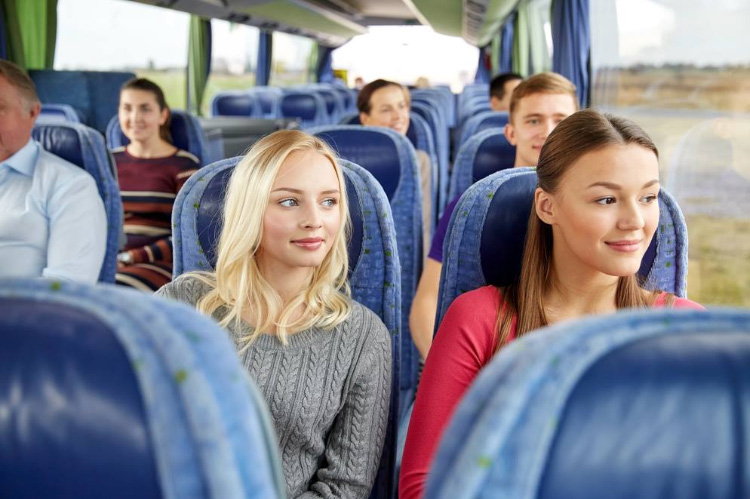 Relax and let us get you to the Honolulu Airport on time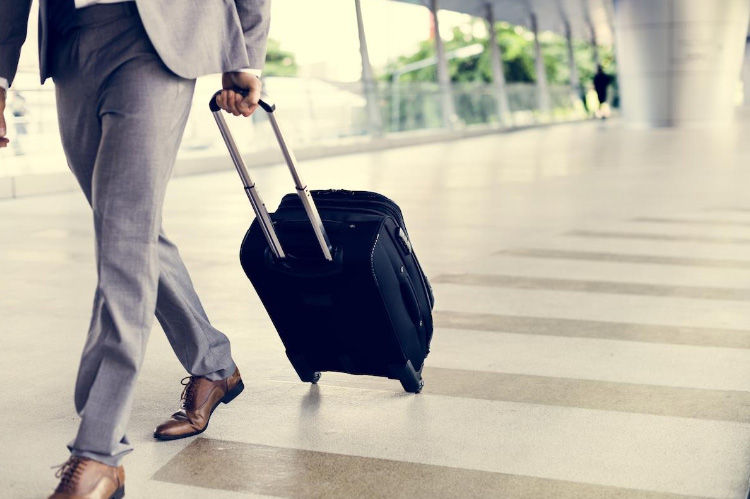 Fly Shuttle runs all day and night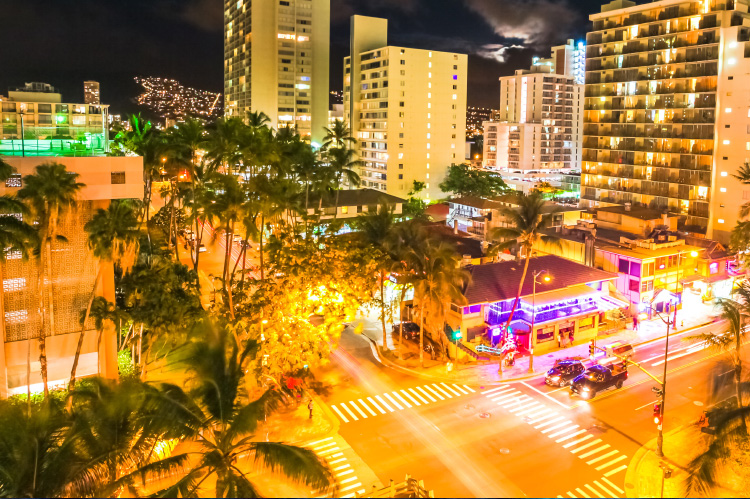 Come back and visit us again soon.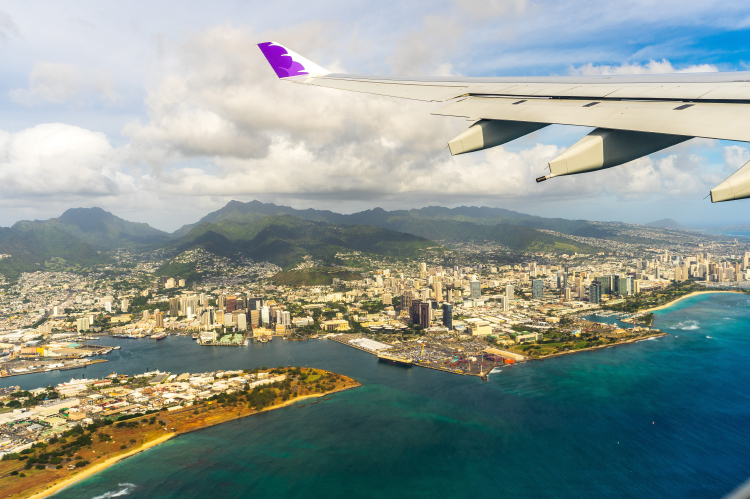 Overview
We offer an airport shuttle service with luxurious accents. Guests love our reliable air conditioning, tinted windows, and comfortable seating.

Highlights:
New luxury shuttles cleaned each trip
Air Conditioned with Leather Seats
2 Luggage Pieces per Guest Included
Activity Times:
Shuttle runs from 12am to 11pm.


Transportation Vehicle: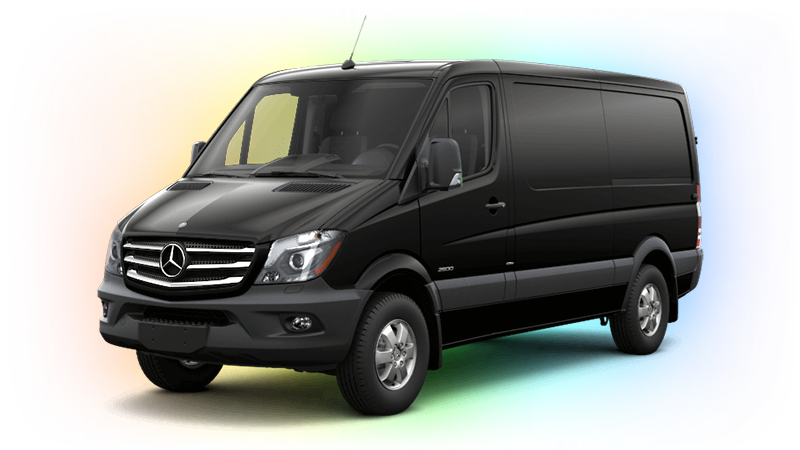 Activity Duration:
20 minute ride.

Upgrade Options:
Add 1 additional piece of luggage
Add 2 additional pieces of luggage
Add 4 additional pieces of luggage
What's Included?
Transportation from Waikiki Hotel to Honolulu Aiport Drop-off
Includes 2 luggage per guest
Videos
Plane taking off from Honolulu airport
Description
Our luxury shuttles are available to bring you from your Waikiki hotel to the Honoululu airport when it's time to go home. Whether you're staying in Waikiki, Ko Olina, Turtle Bay, or the Kahala Resort, our team is ready to make sure you get there on time.

Catch the Waikiki Shuttle for a convenient fifteen-minute ride to and from the airport. Find convenient transportation with the Ko Olina shuttle for getting to and from your flights. Arrive at your terminal in style on the Turtle Bay shuttle or the Kahala Resort shuttle.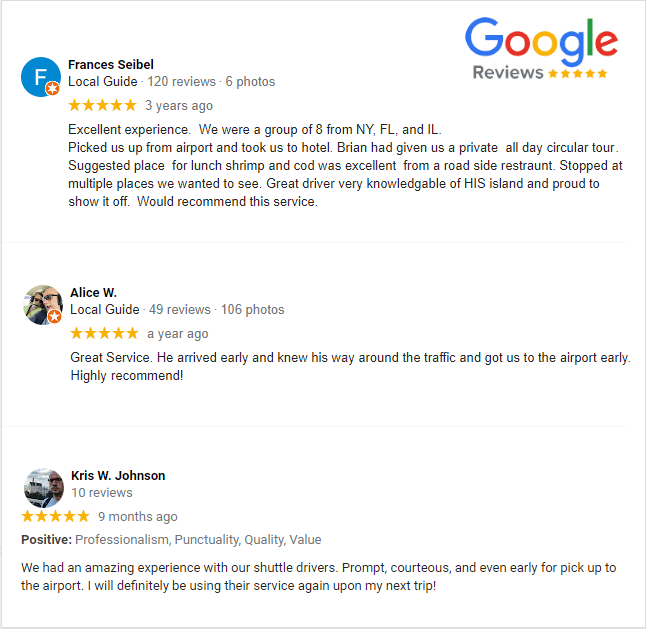 Know before you book:
You must book tickets in advance using this website or by contacting us.
Feel free to call us when you land, we will direct you to the correct pick-up location.
Please feel free to reward our drivers with a tip for good service.