This activity is located on:
Oahu Island
Sea Life Park - General Admission
Experience exotic sea creatures at Sea Life Park Oahu.
Sea Life Park Oahu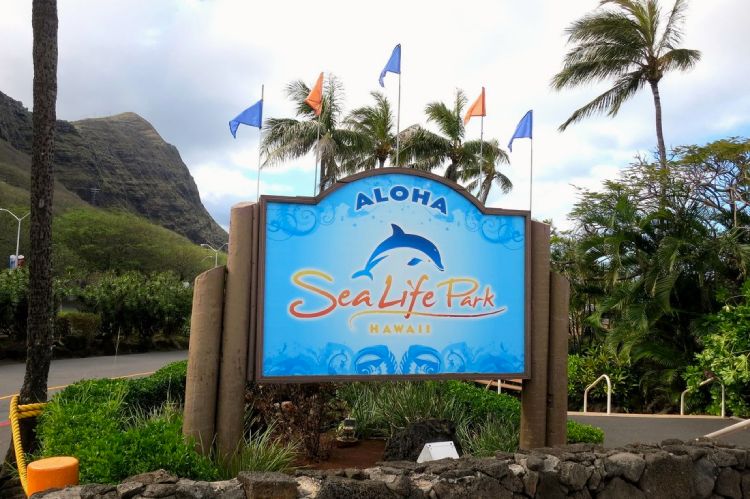 Sea Life Park Oahu - sting ray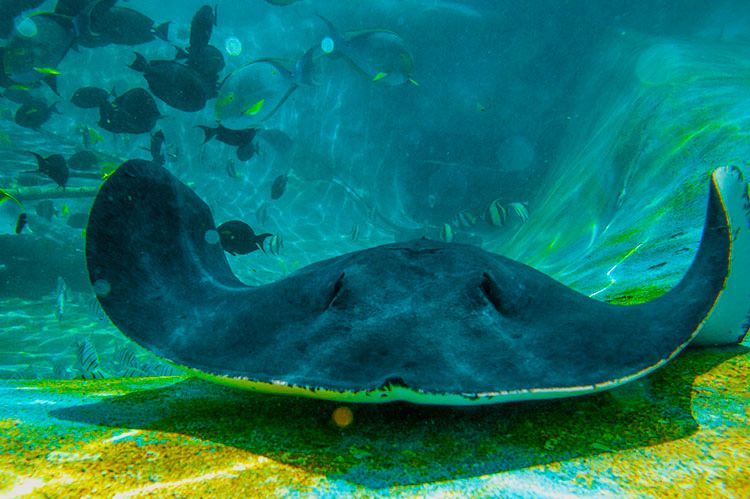 Sea Life Park Oahu Map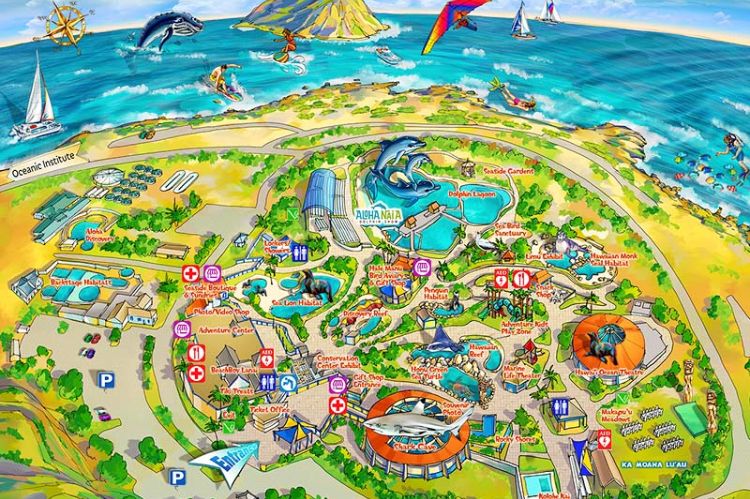 Sea Life Park Oahu - Dolphins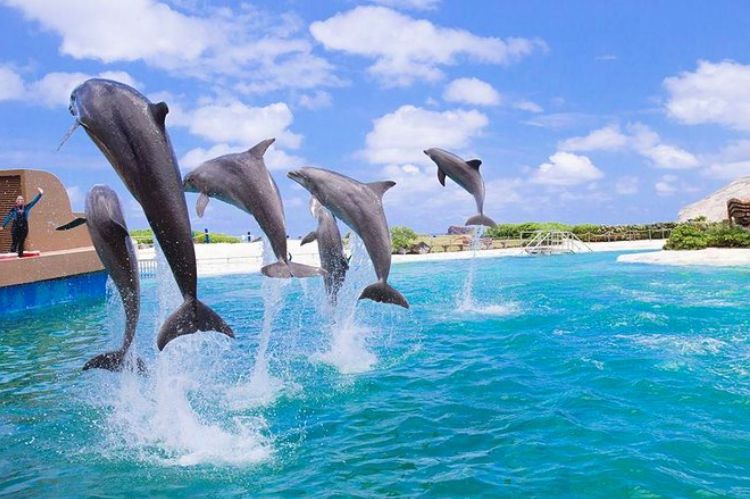 Overview
When you buy a ticket for one day, you get to see all the shows and exhibits for that day. Seal Life Park has been awarded one of Hawaii's Best Attractions! You can now meet some new members of the family, the rescue sea lions. You can also feed the birds in the aviary, visit the Discovery Reef Touch Pool to see baby turtles and feed the fish, take a tour of the facility, and watch the sharks get fed. All of this is included in your ticket when you buy it online!
Highlights:
Dolphins
Sea Lions
Exotic Birds
Sharks
Sting Rays
Sea Turtles
Feed the Fish
And more!
Activity Times:
All Day - 10:15am to 3:30pm
Activity Duration:
5.25 Hours
Upgrade Options:
No upgrades available
What's Included?
Includes one iced-bottled water per person
Narrated, convenient luxury round-trip transportation
Tickets to the Battleship Missouri
Tickets for the USS Bowfin Submarine
Admission to Pearl Harbor Aviation Museum
10% discount on meal at Aviation Museum's Laniakea Café
Description
Experience the best sea life park in the state.