This activity is located on:
Oahu Island
Ko Olina: Savor the Flavor (Oahu Chocolate Tour)
A local Hawaiian coffee and chocolate experience!
Just in time for the holidays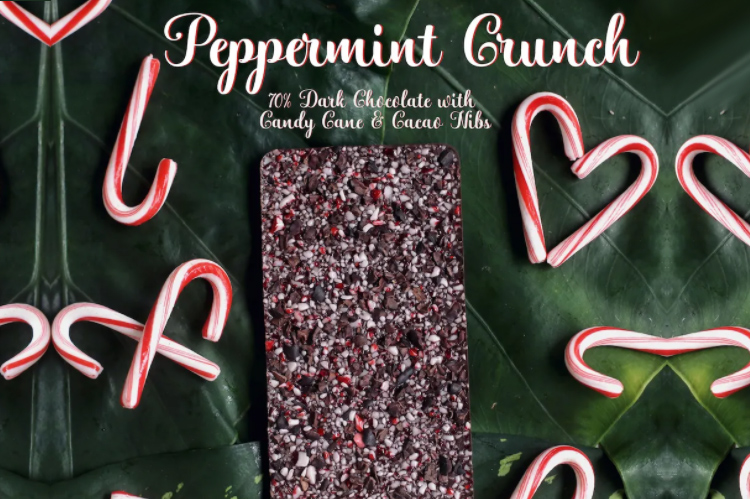 Famous North Shore Beaches
Local friendly staff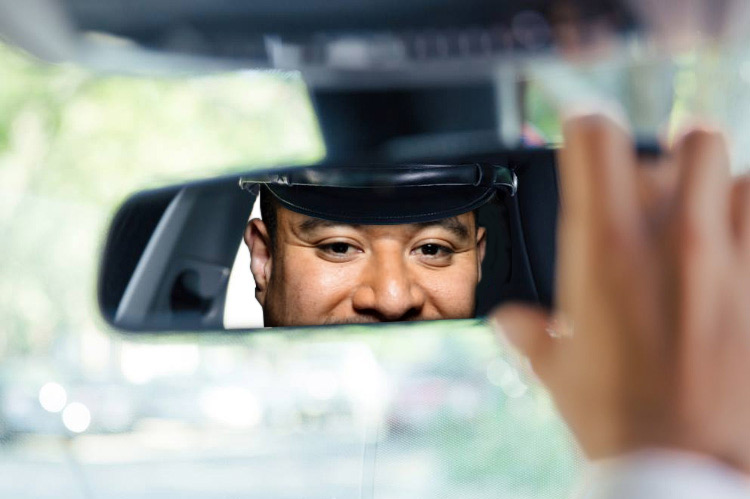 Full House!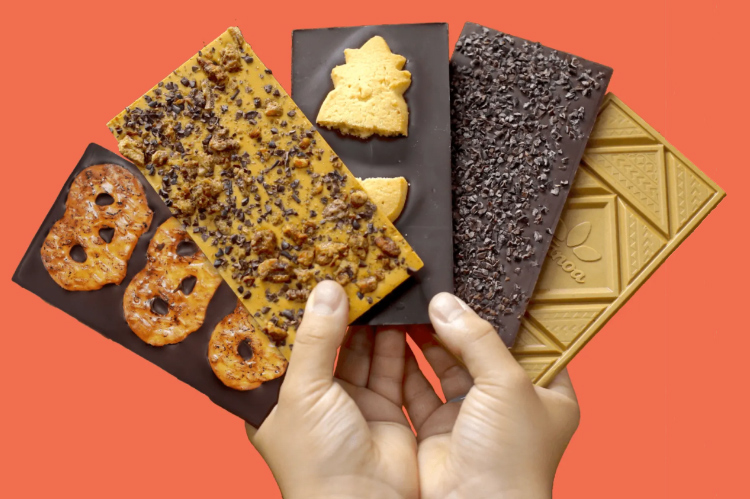 Delicious island flavors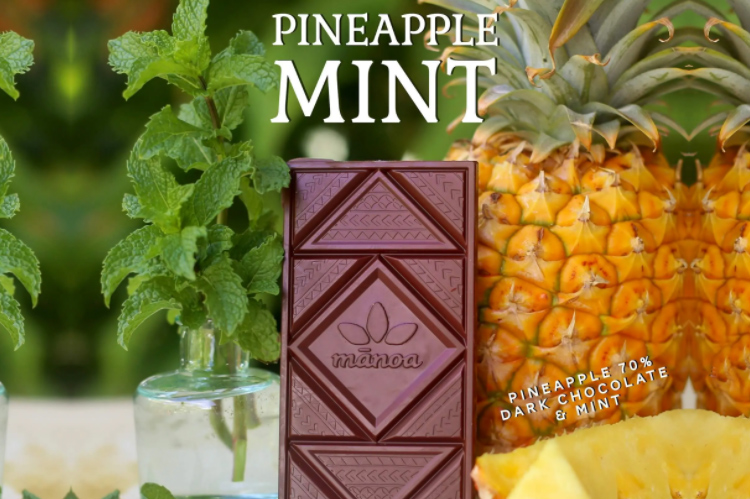 Tasty Hawaiian Coffee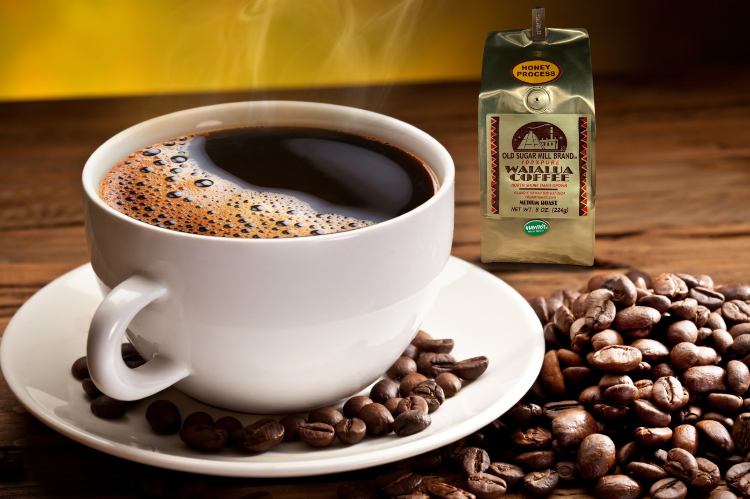 Zest up your tastebuds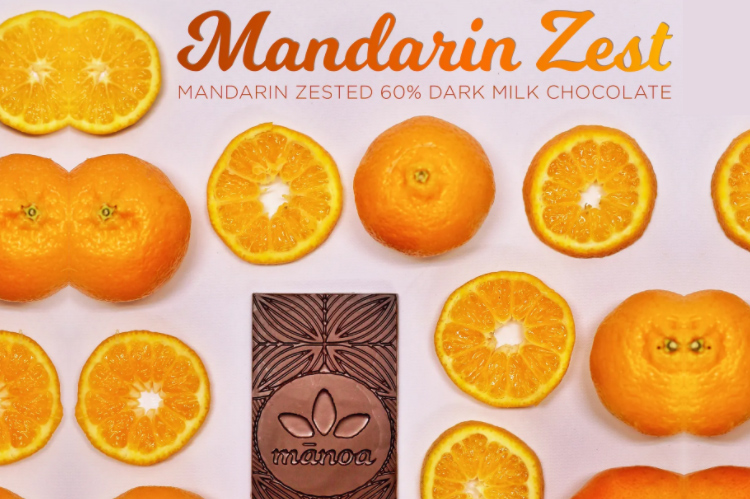 Lunch at Kahuku Farms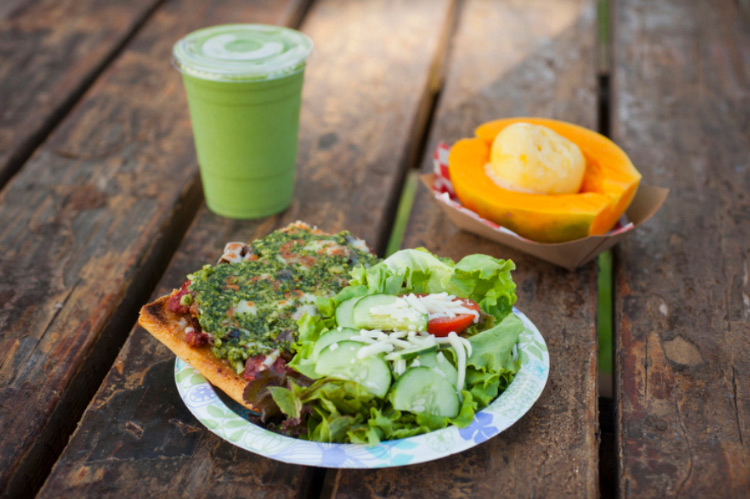 Tour of the Manoa Chocolate Factory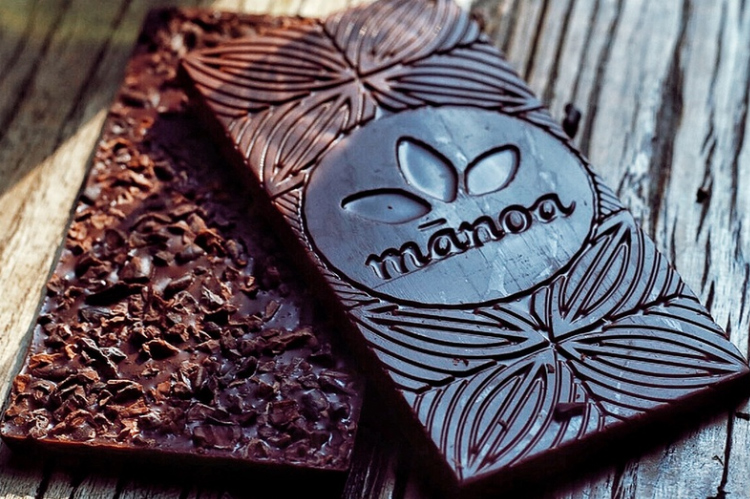 Delicious Shave Ice Flavors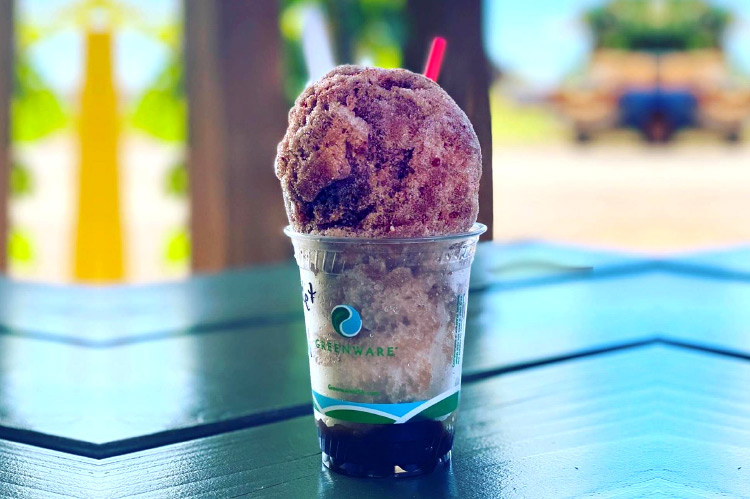 So many favors of Chocolate!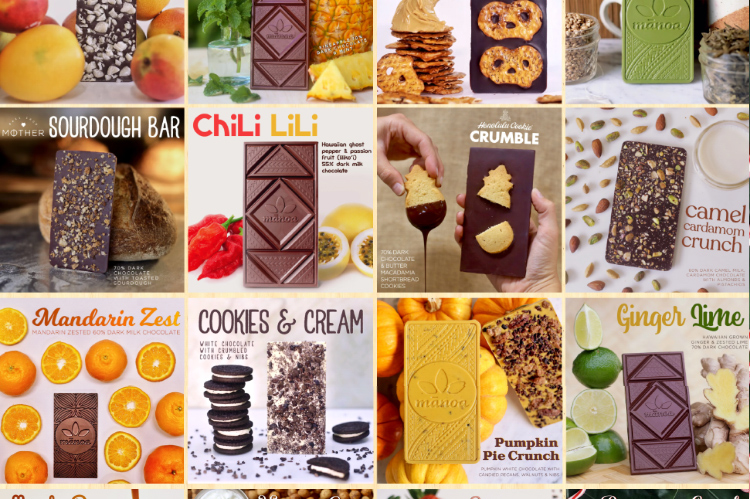 Overview
Hawaii is the only state in the United States that produces coffee commercially. Back in 1828, Samuel Reverend Ruggles planted the very first coffee tree in the world-renowned Kona District on the Big Island. That tree originated from a tree planting he brought from Oahu.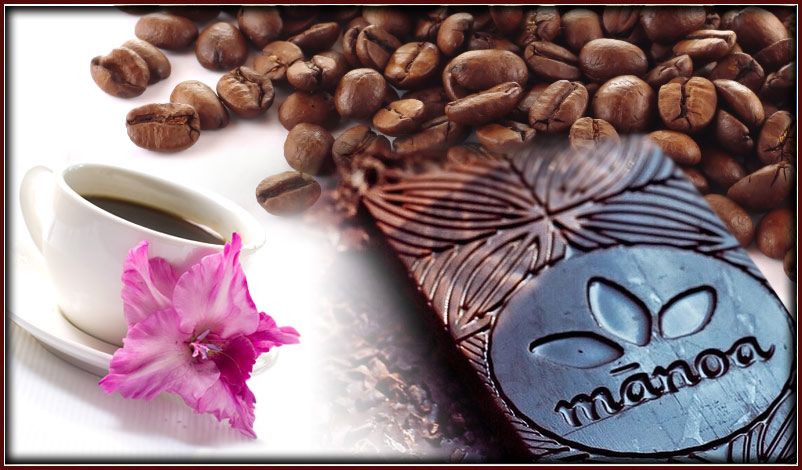 Highlights:
7 Hour Oahu Island Tastes and Sights
Manoa Chocolate Factory Tour (Award Winning)
Famous North Shore Beaches
Island X Oahu's Only Coffee Plantation
Lunch included & Smoothie @ Kahuku Farms Fruit Stand
Shave Ice @ Waialua Coffee Mill
Activity Times:
7:30am to 2:30pm
Activity Duration:
7 Hours
Upgrade Options:
No upgrades available
What's Included?
Pickl-up from Ko Olina Resorts and a bottle of water to start tour
Lunch Included: Panin/Pizza/Salad(s)
Smoothie Included: Haupia Pineapple, Tropikale, Super Kale, Banana Bang
Videos
Manoa Chocolate Recipe
Description
Hawaii is also the only state that can grow cacao commercially due to its tropical climate. Chocolate is made from the seeds of this tropical fruit tree. This tour is a small group tour, and you'll ride in comfort in either a Mercedes Sprinter or a luxury minibus. Max capacity is 20 guests.
ISLAND X COFFEE
Narrated tour of the Waialua Coffee Mill, Oahu's only commercial coffee plantation. The farm is built on an old sugar mill plantation at an elevation of 700 feet. The growing conditions are ideal- deep, porous, well draining soil of volcanic origin combined with the right amount of rainfall. You'll get to sample fresh roasted Waialua coffee along the way.
BEAUTY OF THE NORTH SHORE
The North Shore of Oahu is world-renowned for its surfing beaches including Waimea Bay, Sunset Beach and Banzai Pipeline. You'll view and learn about the most famous surfing locales in the world from the comfort of one of our luxury buses.
KAHUKU FARMS
You'll lunch at Kahuku Fruit Stand, known for its fried local banana! This year marks their tenth year of "pizza bakin' jelly makin' smoothie servin' garden growin' tractor ridin' fun"! This place is as cute as it sounds and uniquely North Shore.
KAHANA BAY
You'll then make a brief stop at Kahana Bay Beach Park. The area around Kahana, especially mauka (toward the mountain), was a native Hawaiian fishing and farming community prior to western contact. Kahana Bay provided a sustainable supply of fish and shellfish. Kahana is a relatively unspoiled valley, and one of only a few publicly owned ahupua'a, or ancient Hawaiian land divisions, in the state.
MANOA CHOCOLATE
Hawaii is the only state in the U.S. that can grow cacao commercially due to our tropical climate. Chocolate is made from the seeds of this tropical fruit tree. Manoa Chocolate began when friends at the University of Hawaii were studying cacao as a crop for the state. While touring the factory, you'll sample some of their delectable treats and see some of their original equipment- including a barbeque and tricycle-powered winnower.
LUNCH OPTIONS
Grilled Veggie Panini, Side Salad: Grilled Eggplant, Bell Pepper & Zucchini, Tomato, Lettuce, Fresh Mozzarella, Basil and Balsamic Herb Mayo
Farm Pizza, Side Salad: Tomato-Eggplant Bruschetta topped with Mozzarella and Basil Mac Nut Pesto
Grilled Veggie Salad: Grilled Eggplant, Bell Pepper & Zucchini, Tomato, Cucumber, Mozzarella, Lettuce and Lilikoi Balsamic Dressing
Know before you book:
This excursion involves walking over sandy, grassy and gravel surfaces, it is not recommended for guests with walking difficulties.
Dress in casual clothing and wear flat, comfortable shoes.
This excursion will operate in all weather conditions.
The order of sites visited may vary.